From November, The Island Gold Coast will change the future of functions forever with the launch of the Glasshouse. Like its namesake, this new and innovative marquee-style functions space will provide an optimum environment for growth – but rather than growing greenery it will be the perfect setting for growing new partnerships, new business, new memories and more.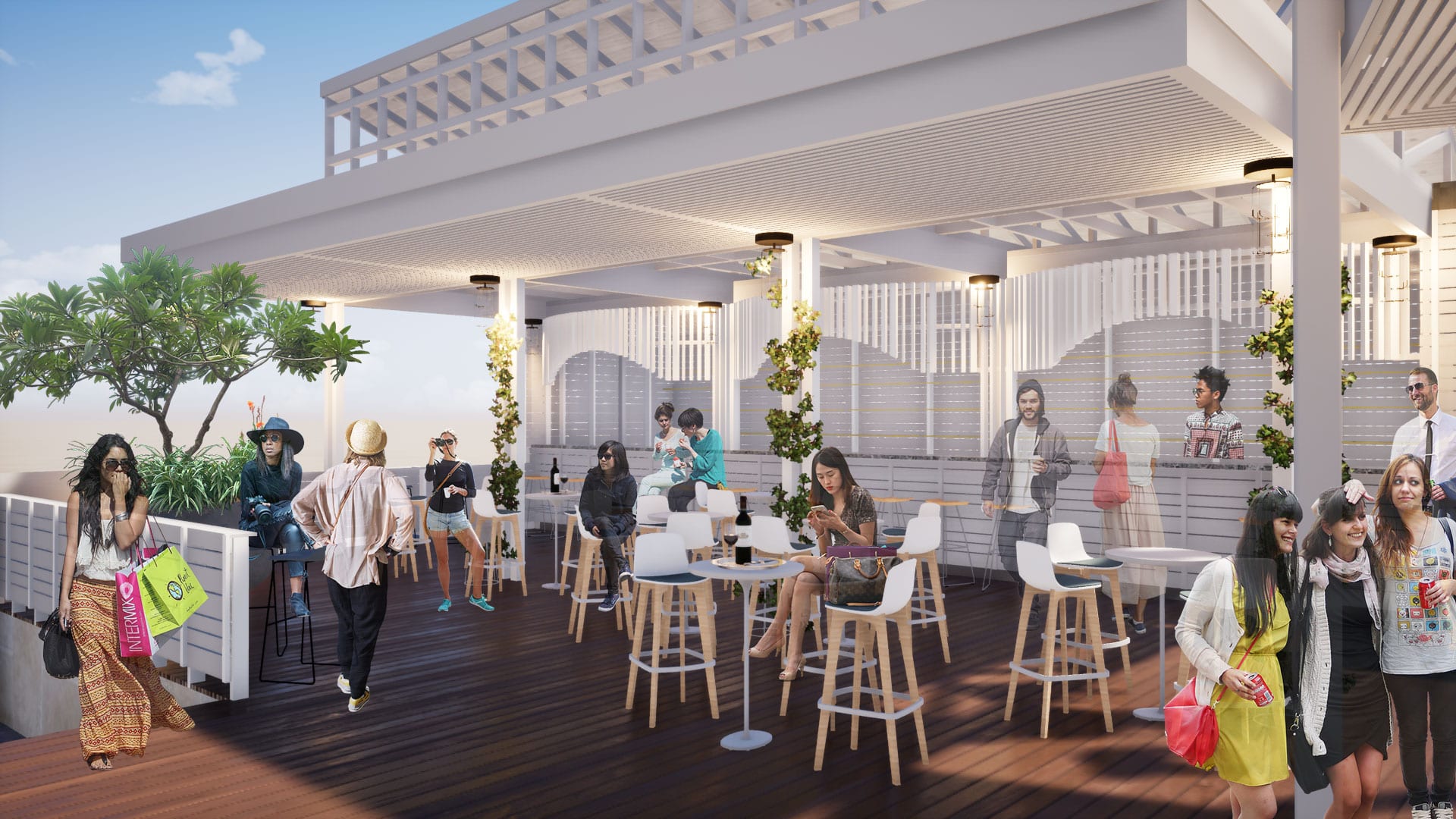 Holding an enviable ground-floor location in the heart of Surfers Paradise, close to transport and secure parking, with over 600 square metres of space on offer and catering for up to 700 guests cocktail style and 350 guests banquet style, the Glasshouse will be the destination of choice for larger celebrations. These include exhibitions, conferences, galas, award events, lunch and dinner events, cocktail parties, brand launches and weddings.
"There's nothing else quite like the Glasshouse on the Gold Coast," says Scott Iliff, General Manager. "It's a very versatile and beautiful event space in a privileged location – everything has been considered to ensure it delivers beyond expectations, regardless of the event."
With its glass-panel walls and extra-high ceilings, the Glasshouse has been designed to make the most of the Gold Coast climate and the beautiful surrounds, bringing the very best of the outdoors in. Overlooking Bruce Bishop Park, it seamlessly connects guests with the neighbouring green space.
Inside, the Glasshouse features a state-of-the-art banqueting kitchen, capable of catering to the most diverse tastes and the largest groups.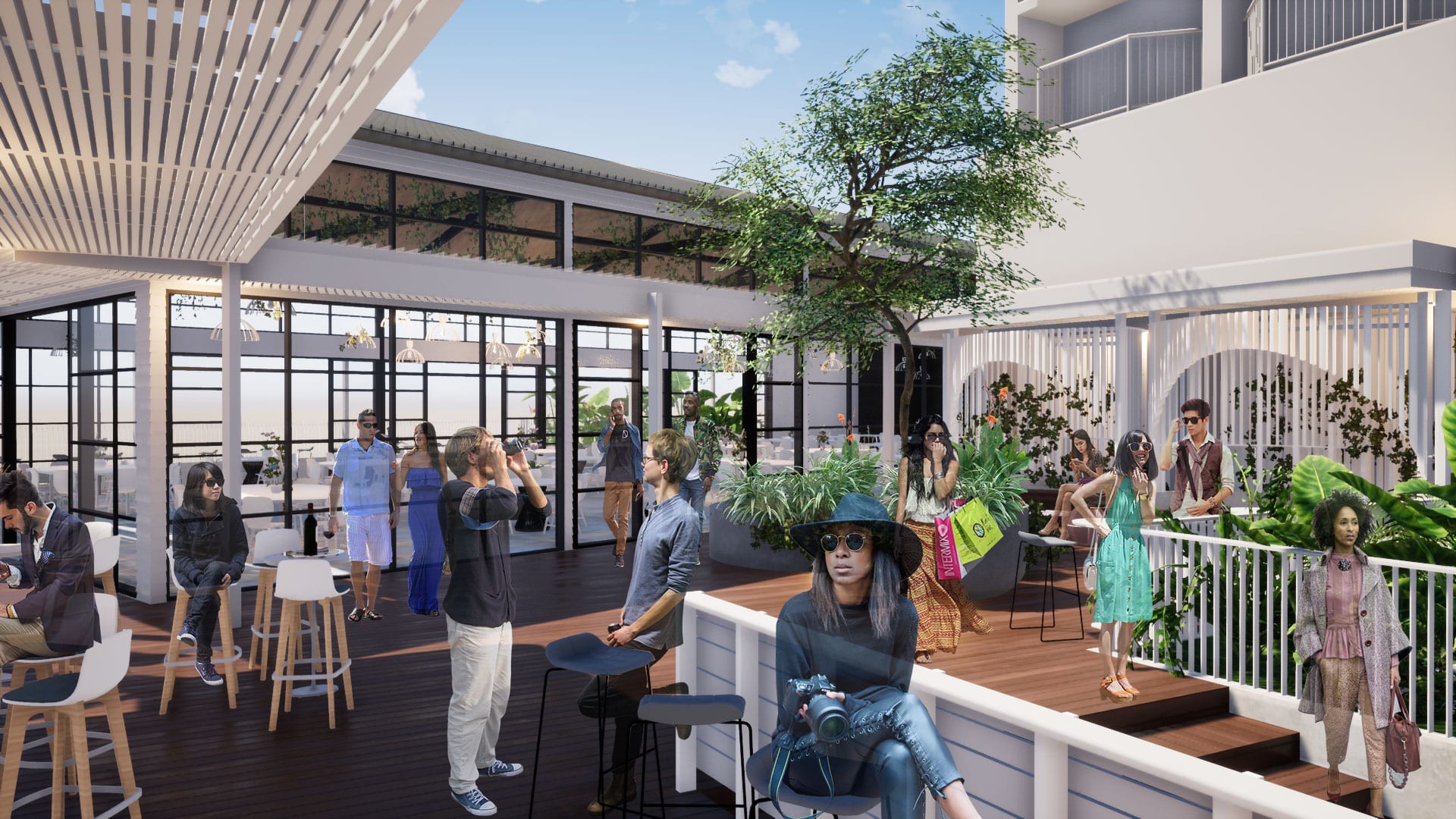 The dedicated 12-metre long alfresco-style bar with adjoining deck will delight with its drinks menus, and the space and opportunity it presents to event hosts to bring people together. The space also features full state-of-the-art audio and visual capabilities and offers direct access to all hotel facilities, including boutique rooms and suites.
The Glasshouse will be available from early November, just in time for the Melbourne Cup. It is open for bookings now.
The addition of the Glasshouse to The Island Gold Coast means the venue now has five unique and captivating event spaces on offer, including the Rooftop, the Penthouse, the Pool Deck and Goldie's.
Read More