STYLISH FUNCTION ROOMS – THE ISLAND GOLD COAST
The Island Gold Coast has six stunning event spaces to choose from, each with a unique and sophisticated charm. Whether you are hosting a small gathering or a lavish celebration on a grand scale, The Island Gold Coast offers an event experience you will remember for years to come. Our remarkable function and event rooms are ingeniously designed to invite the outside in, paying homage to the hotel's bright and luscious surroundings. Our dedicated events team and acclaimed chefs work tirelessly to deliver unique and creative events. By combining natural character with creative flair, we present you with the ultimate destination to meet, gather and celebrate.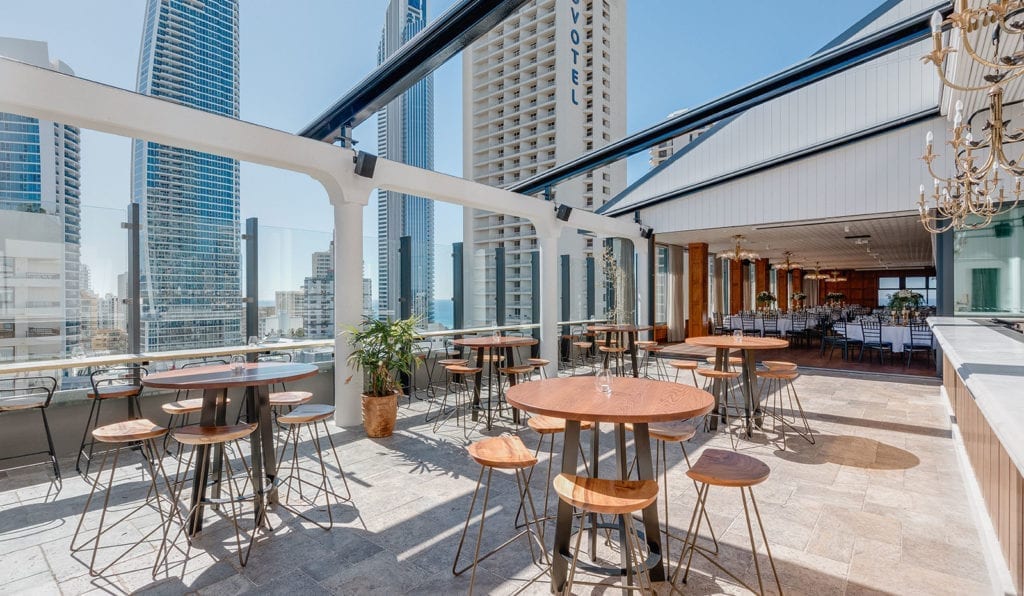 LEVEL 12
THE ISLAND PENTHOUSE
The Level 12 Penthouse covers the entire top floor of the Island and has expansive views across the famous Surfers Paradise Beach, CBD and hinterland. Beautifully appointed to cater to the most discerning event including corporate events, parties, dinners and weddings.
FOR LARGER EVENTS
THE ISLAND GLASSHOUSE
The Island Glasshouse is the newest addition to the functions and events offering at the Island. A versatile and picturesque venue situated on the ground level carpark overlooking Bruce Bishop Park, the Glasshouse is the perfect space for larger celebrations, exhibitions, conferences, galas, awards events and weddings. The all new Glasshouse at the Island Gold Coast, now open!
GROUND LEVEL
THE ISLAND POOL DECK
The Pool Deck is an ideal space for cocktail events, casual meetups, corporate events, seminars and social club events.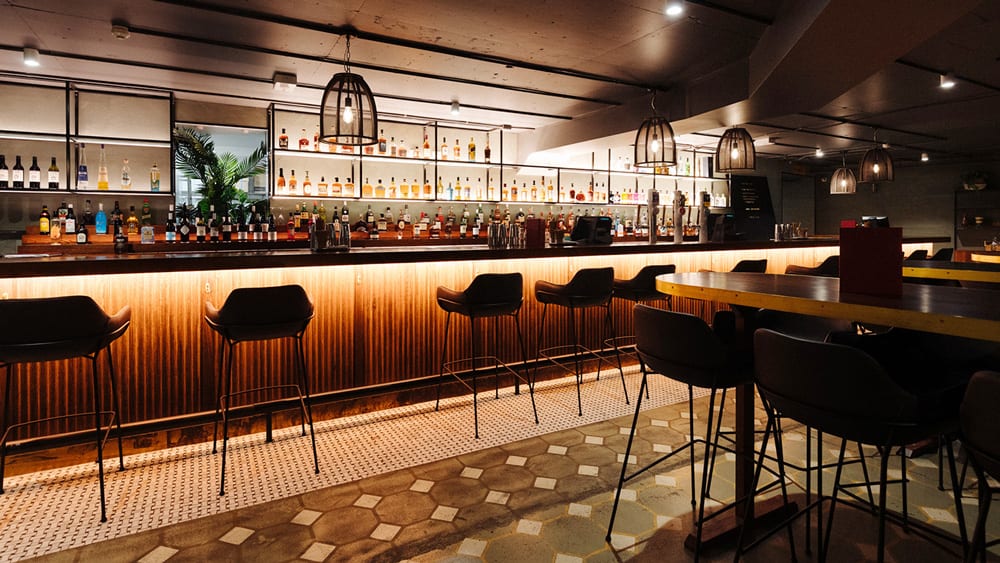 ALL NEW BOUTIQUE COCKTAIL BAR
DUKE'S PARLOUR
A place to be yourself, to let your spirit shine, be immersed in live entertainment and enjoy innovative cocktails. Duke's is edgy yet comforting, different yet familiar, and always guaranteed to lift your spirit and give you an epic night to remember.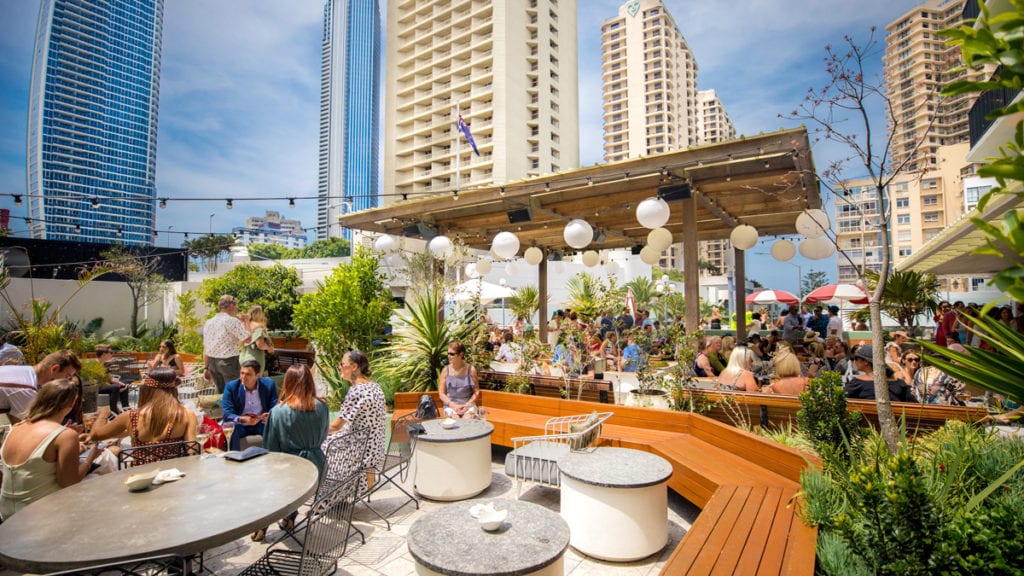 LEVEL 1
THE ISLAND ROOFTOP
The Island Rooftop is an ideal space for more intimate celebrations from 20 people, up to gala events, product launches and large private celebrations catering up to 500. Our menu, in addition to our delightful range of cocktails, beers and wine, will ensure your next event is one to remember.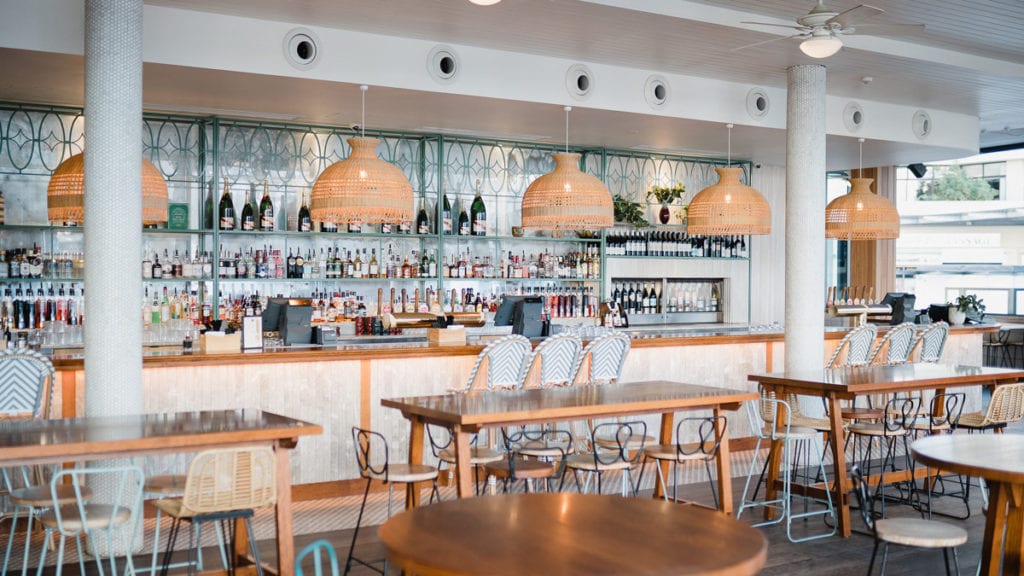 This energetic bar and bistro is situated along Surfers Paradise Boulevard and is the perfect place to mingle with guests and taste the mouth–watering culinary delights of our acclaimed chefs.
GET IN TOUCH WITH ONE OF OUR EVENT SPECIALISTS
OR PHONE US ON +61 7 5538 8000 
SUBSCRIBE TO OUR NEWSLETTER