How do you start off your perfect day?
Well for us it certainly doesn't start until we have that delicious cup of hot coffee in our hands. To make this situation even better why not accompany that liquid gold with a ½ Avocado on Quinoa & Soya Sourdough buon appetito!
Did you know that Quinoa is related to spinach, swiss chard and beets? Quinoa is also a complete protein which is very versatile. It is pronounced Keen-Wah, and is a game changer for our version of avocado on toast!
Our Chefs also suggest accompanying your avocado with a side of poached eggs, as the beautiful, golden runny centre adds a rich & tasty addition to your breakfast.
If big is your thing than The Island Breakfast is for you! Smoked bacon, tomato, pork & fennel sausage, teamed up with slow cooked mushrooms & red pesto, finished with eggs of your choice. This is a crowd pleaser and our most popular breakfast choice. How do we know this? We had a tough bunch of critics – our tradies.
It has been a long few months for the crew working effortlessly to bring us The Island and it was a tough gig having to test the breakfast menu but they bonded together and the result was a positive one all round.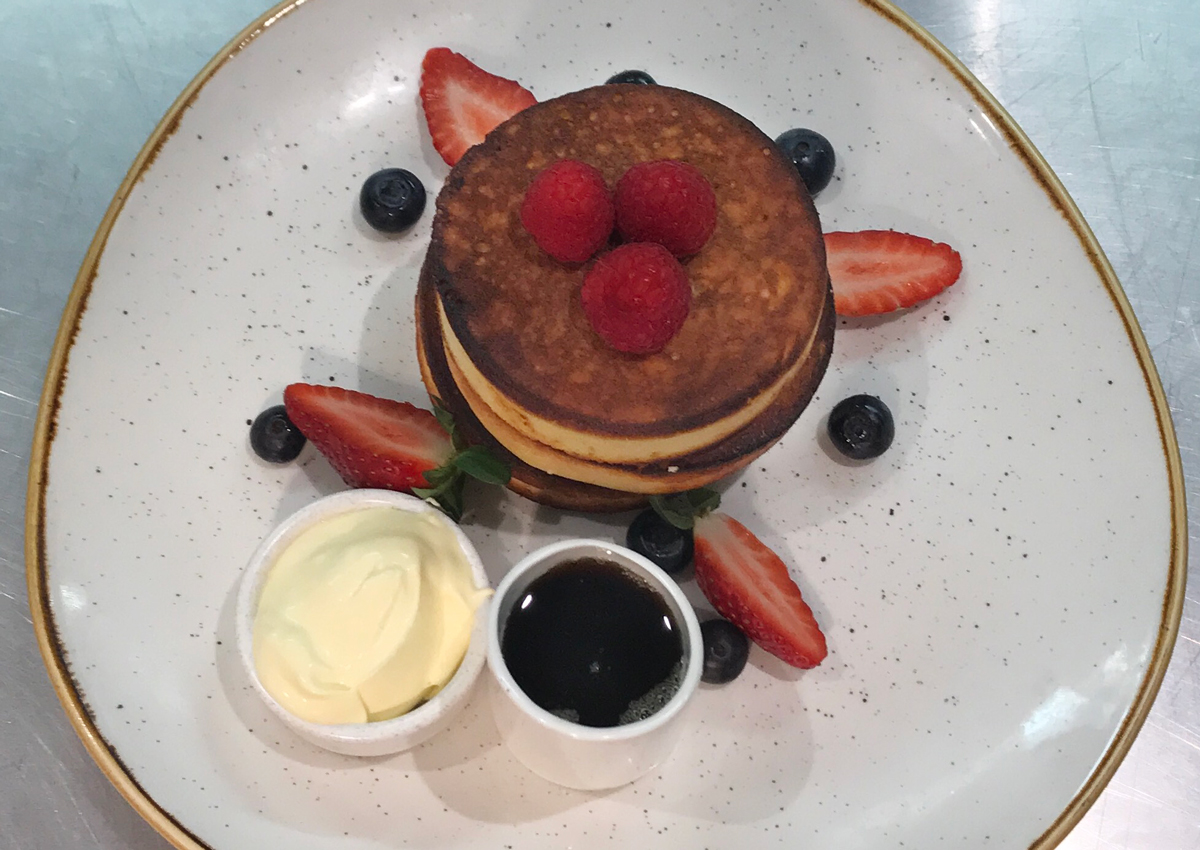 The Island Gold Coast, serving you breakfast daily from 7 am. Come and say hi to our wonderful team, who are sure to help create the perfect start to your day. View our full menu here.
Read More