AN UNFORGETTABLE DINING EXPERIENCE
The all new Island is the perfect destination for those wanting the absolute best dining and drinking experience on the sunny Gold Coast. With the modern Italian-inspired menu in the Island to the more relaxed social eats menu of the Rooftop, there is a experience to suit all tastes. The expansive views of the Gold Coast Hinterland and ocean glimpses add to the perfect backdrop for enjoying a long lazy meal with loved ones, or a more energetic upbeat celebration on the Rooftop. With impressive wood oven pizzas and fresh locally-sourced seafood and produce, what better way to round out the perfect dining experience than an accompaniment of cocktails, delectable wines and the coldest beers. For an unforgettable culinary experience, visit the all new Island today.
GENERAL ENQUIRIES
3128 Surfers Paradise Boulevard
Surfers Paradise QLD 4217
Australia
OPEN HOURS
ISLAND HOTEL RECEPTION
24 hours, 7 days
THE ROOFTOP
3:00pm – midnight, Wednesday to Friday
12:00pm – midnight, Saturday & Sunday
THE ISLAND RESTAURANT & BAR
7:00am – late, 7 days
VEGAS GAMING LOUNGE
10:00am – 5:00am, 7 days
THE ROOFTOP
Whether you're at The Island with your family, partner or friends, our Rooftop bar will satisfy even the weariest soul.
Our awesome staff that look after The Island Rooftop will make sure you feel welcome and at ease. They're incredibly talented at taking the weight off your shoulders and helping you to chill out and take in the world around you. We can't think of a better way to spend a weekend!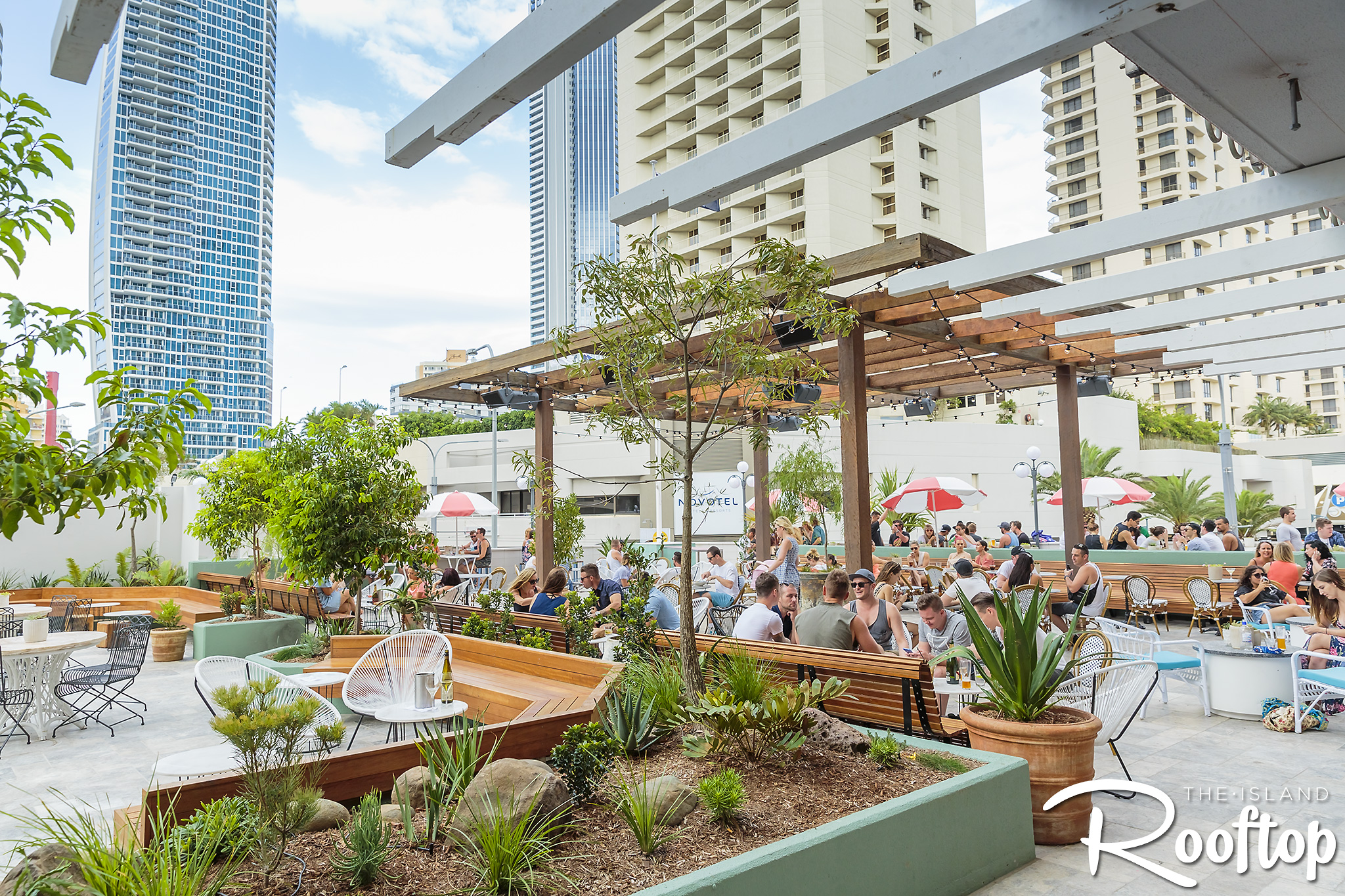 THE ISLAND
Whether you're at The Island with your family, partner or friends, our delicious menus and extensive drinks list has something for everyone!
With dozens of beers, cocktails, wines and spirits, The Island Bar team is ready seven days a week from 12pm. Hungry? We are open for Breakfast, Lunch and Dinner every day.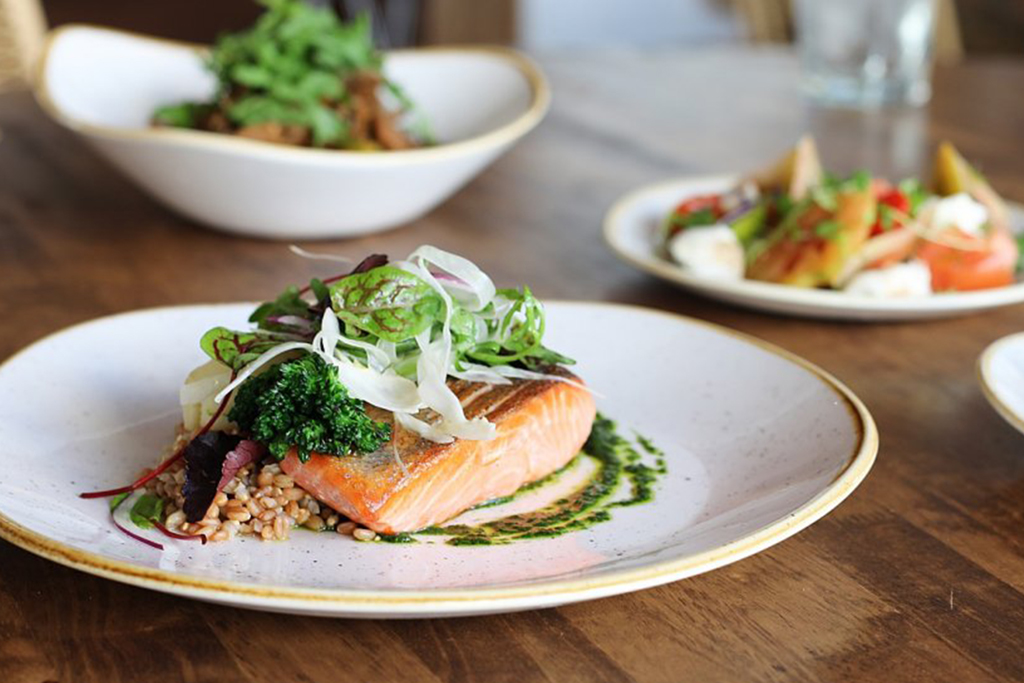 BISTRO BOOKINGS
Click below to book a table in one of our spaces.
Feel free to call or email to speak to one of our team about any queries you may have.