Relax & play with us and enjoy the trueGOLD COAST LIFESTYLE
Experience the Gold Coast in style at The Island.
We have recently renovated the entire hotel to create a truly special place to be. Located in Surfers Paradise, the heart of the Gold Coast, you will be surrounded by culture, attractions and incredible beaches. Beautiful views over the water will allow you to watch the sunrise from your bed and take in the beauty of the Gold Coast sun, sea and sand.
Sunday sessions for all the family atTHE ISLAND ROOFTOP
Whether you're at The Island with your family, partner or friends, our Rooftop bar can cater to all your needs. You might want to relax on the terrace with a beer or bottle of wine or just chill out with the kids and have something to eat.
Our awesome staff that look after The Island Rooftop will make sure you feel welcome and at ease. They're incredibly talented at taking the weight off your shoulders and helping you to chill out and take in the world around you. We can't think of a better way to spend a weekend!
Serious fun & light hearted treatsFROM SUNRISE TO SUNSET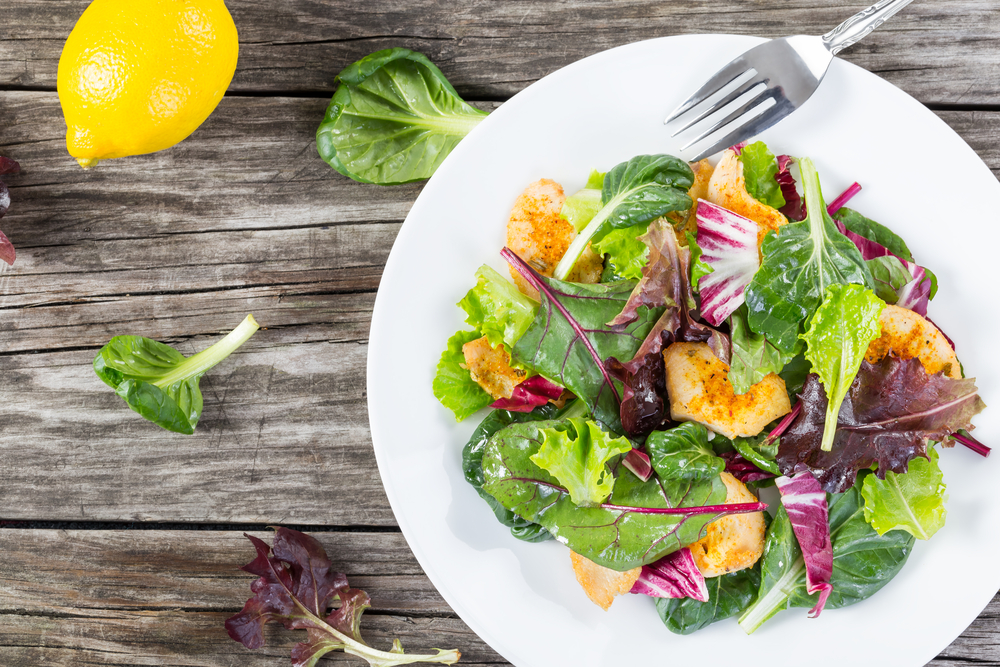 With restaurants in our hotel and countless restaurants in the surrounding areas you'll be spoilt when it comes to meal times!
We regularly invite our favourite artists and bands to hold live music events at The Island for all our guests to enjoy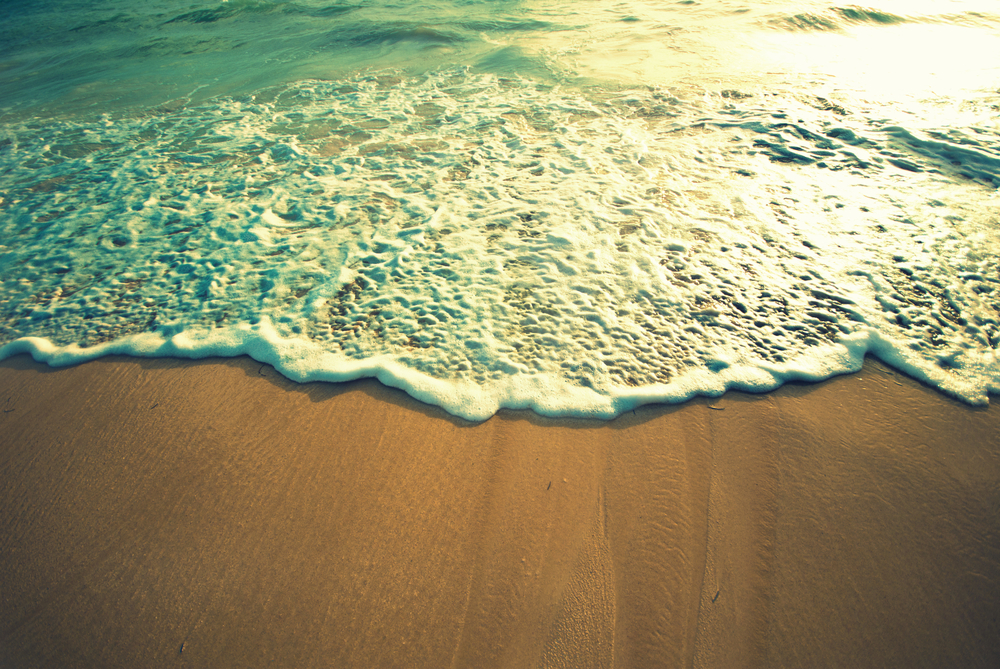 If you're feeling spoilt for choice we're always happy to give suggestions of things to see and do around the Gold Coast!