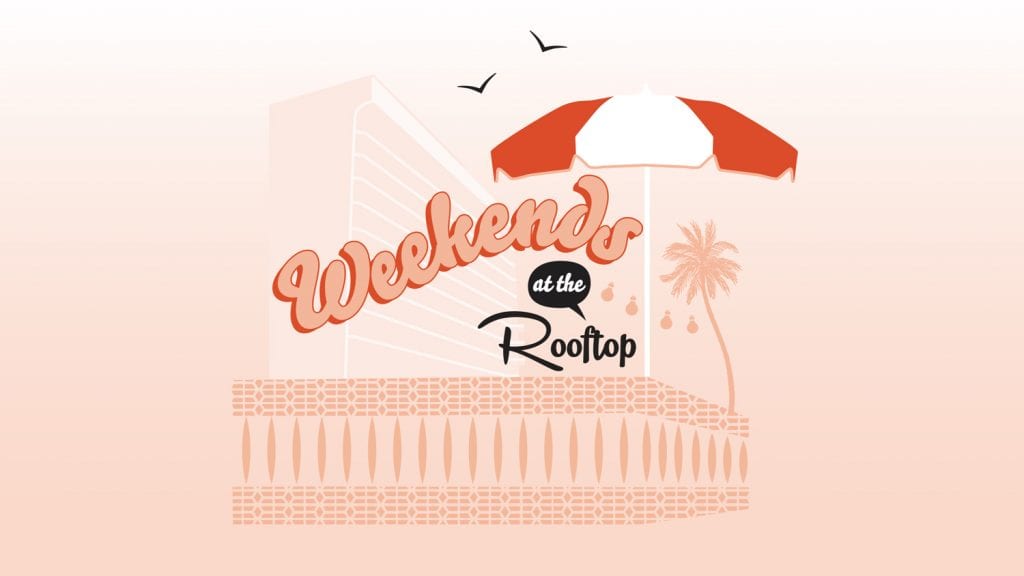 Weekends at the Rooftop
Due to COVID-19 restrictions, the Island Rooftop is closed until further notice. We hope to be back up and running as soon – please keep an eye out on our socials and website for further updates.
Discover weekends done right, and just how you like them, at The Island Rooftop – the largest open-air rooftop bar the Gold Coast has to offer. So, gather your crew to step up and step out under glorious blue skies and the wonderfully warm sun. Come together and share fabulous fare – there's share plates, wood-fired pizza and so much more – and delightfully delicious drinks, including the best cocktails on the coast.
You won't top it. This Island Rooftop is the best place to be this weekend, under the Gold Coast sun!
MUSIC
FOOD & DRINK
View the Rooftop lunch and dinner menu here.
Saturday & Sunday
Grazy Days Lunch (check out the menu and book online here) 12pm-3pm.
Pornstar Martini Cocktails
The Pornstar Martini – with Absolut Vanilia, passionfruit pulp, fresh lime and a chaser of prosecco. Unbridled passion, all summer long at The Island Rooftop. If you're feeling peckish, we also have a selection of tasty cocktail and eats combos available including 2 pornstar martini cocktails and a Rooftop cheese board for only $55.
Rooftop Bookings
Looking to book a space for your party at the Island Rooftop check out our packages here and submit and enquiry or phone us on (07) 5538 8000.


Cocktails at the Island Rooftop



The Island Gold Coast