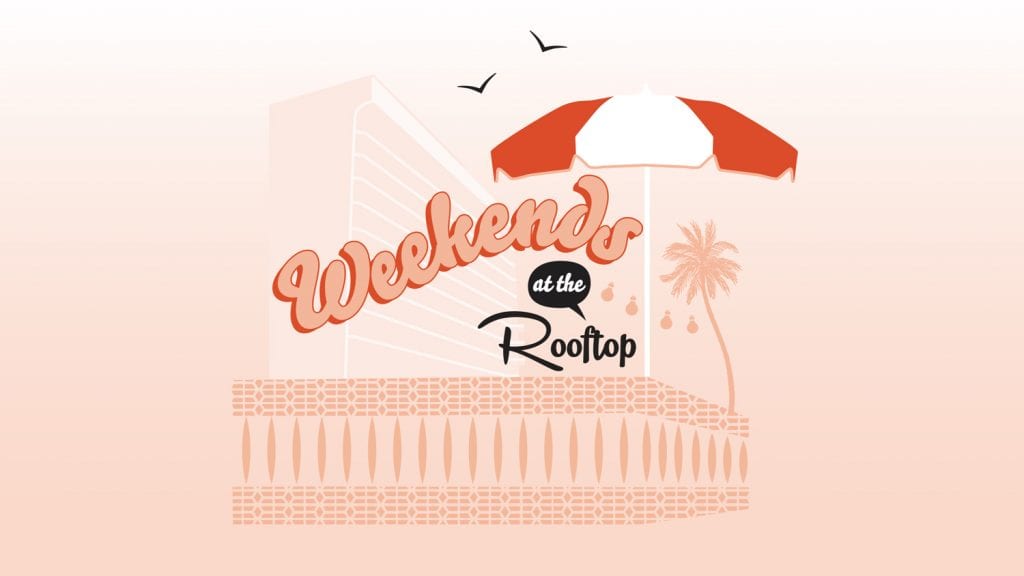 Weekends at the Rooftop
Discover weekends done right, and just how you like them, at The Island Rooftop – the largest open-air rooftop bar the Gold Coast has to offer. So, gather your crew to step up and step out under glorious blue skies and the wonderfully warm sun. Come together and share fabulous fare – there's share plates, wood-fired pizza and so much more – and delightfully delicious drinks, including the best cocktails on the coast.
You won't top it. This Island Rooftop is the best place to be this weekend, under the Gold Coast sun!
Saturday & Sunday
Grazy Days Lunch (check out the menu and book online here) 12pm-2pm.
Rooftop Bookings
Looking to book a space for your party at the Island Rooftop check out our packages here and submit and enquiry or phone us on (07) 5538 8000.
Music
Resident DJs playing the Rooftop's own house, tropical house, soul, funk and general good-time tunes. Thursday to Sunday every week.


Cocktails at the Island Rooftop



The Island Gold Coast