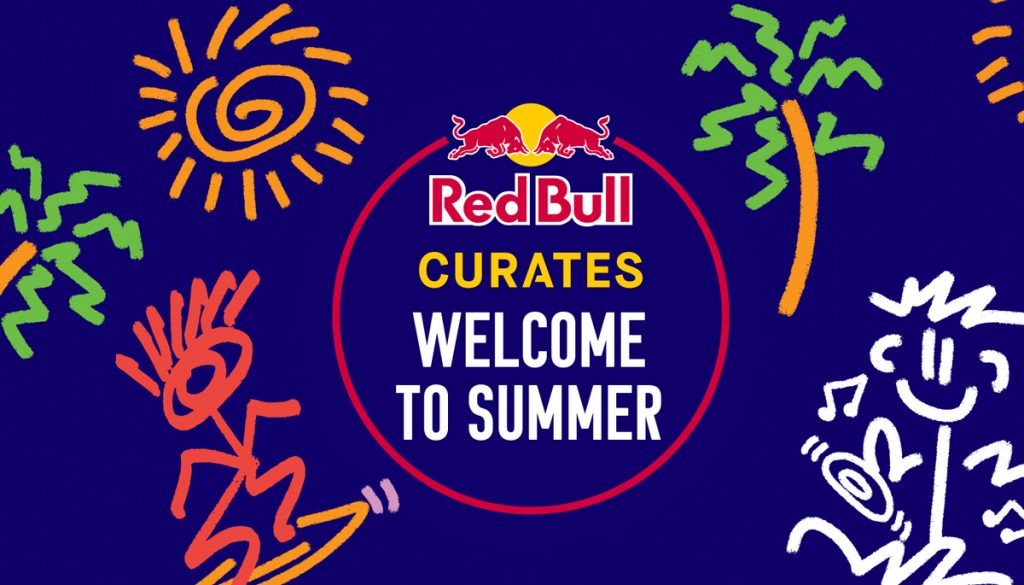 Red Bull Curates: Welcome To Summer
Four cities, one summer. After multiple lockdowns and cancelled events in 2021, Red Bull is collaborating with some of the nation's best party starters, alongside favourite local artists to perform at iconic locations across the country and ignite an epic start to your summer with weird and wonderful surprises along the way.
At it's coming to the Island this Summer.
FEATURING (A-Z)
Hope D

Jad & The

Last Dinosaurs (DJ set)

Luen

WIIGZ
Red Bull Curates is a nationwide day-to-night free event series celebrating the start of summer after a year of party heartache. From open-air rooftops to beach clubs, party goers across Sydney, Melbourne, Gold Coast and Fremantle are set to enjoy the first of many Red Bull Curates events to come, with the December series launching alongside some of the nation's best party starters and artists.
The Island Rooftop, Pool Deck & Glasshouse
Sunday 12th December, from 2pm – 10pm.
FREE ENTRY
Read more at the offical Red Bull event page here.