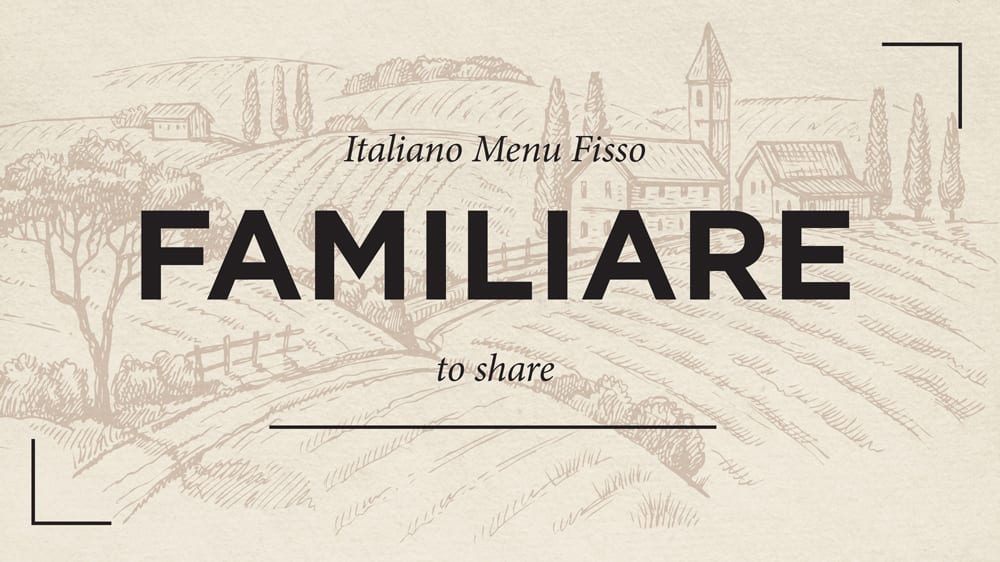 Italian Set Menu for Families!
Explore the classic tastes of Italy with our carefully curated set menus designed to share at the Island Bistro and Pool Deck. Suited for parties of 12 people or more.
Our set menus are available 7 days, for lunch and dinner at the Island Bistro.
Click here to view the Italian Set Menu.
Bookings essential
Phone: (07) 5538 8000 or fill out the booking form below.