Welcome to The Island Boutique Hotel, where we have all you need for an idyllic time on the Gold Coast.
Come and stay with us in one of our beautiful suites.
Our suites are nothing like the Gold Coast has ever seen before. With our modern finishing's and beautiful amenities, you have all you need for a well-rested break.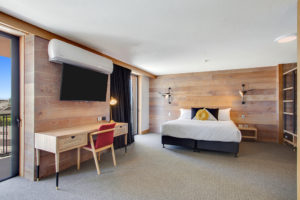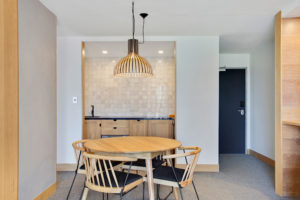 While our rooms are amazing, The Island Rooftop Bar is the place to be for the perfect afternoon session.
Open from 3 pm daily, with live music and soulful DJ's playing on Friday through to Sunday.
Serving you an outstanding food and beverage menu, that must be tried to be believed.
Sit down and unwind the day's stresses away on our unique rooftop bar.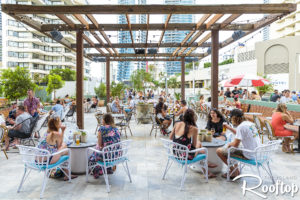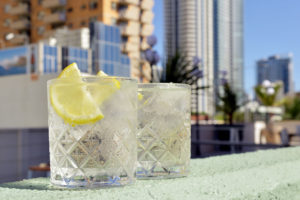 The Vegas Gaming Lounge is located just under The Rooftop and is a must while enjoying all The Island has to offer.
Sit down and enjoy our newly renovated room with over 40 machines to choose from.
The Vegas Gaming Lounge offers impeccable service and daily promotions soon to come.
See you at The Island!